What we do
Walter Praguecast produces castings to customer's exact specifications and requirements. We can provide support for new product development projects using the "rapid prototyping" method, we can design and produce dies and other tooling, develop a casting technology, organize serial production of castings and, upon request, we can deliver parts finished for final assembly.
Typical parts
Blades, vanes and heat shields for turbine engines used in airplanes and other applications. Components for nuclear fuel assemblies. Sections of large turbochargers and various chemical industry equipment. The parts often have complex internal voids for cooling and our lost wax investment casting method enables casting of the functional areas with high accuracy and no need for additional machining. The most frequently used materials include nickel and cobalt-based superalloys and special stainless steels.
Net weight of our castings poured in vacuum ranges from several grams to 35 kgs. Air cast parts can weigh up to 65 kgs.
Certificates and Approvals
Our quality assurance system is certified by Lloyd´s Register in accordance with ISO 9001:2015 and AS 9100D.
The certification of special processes by NADCAP is underway.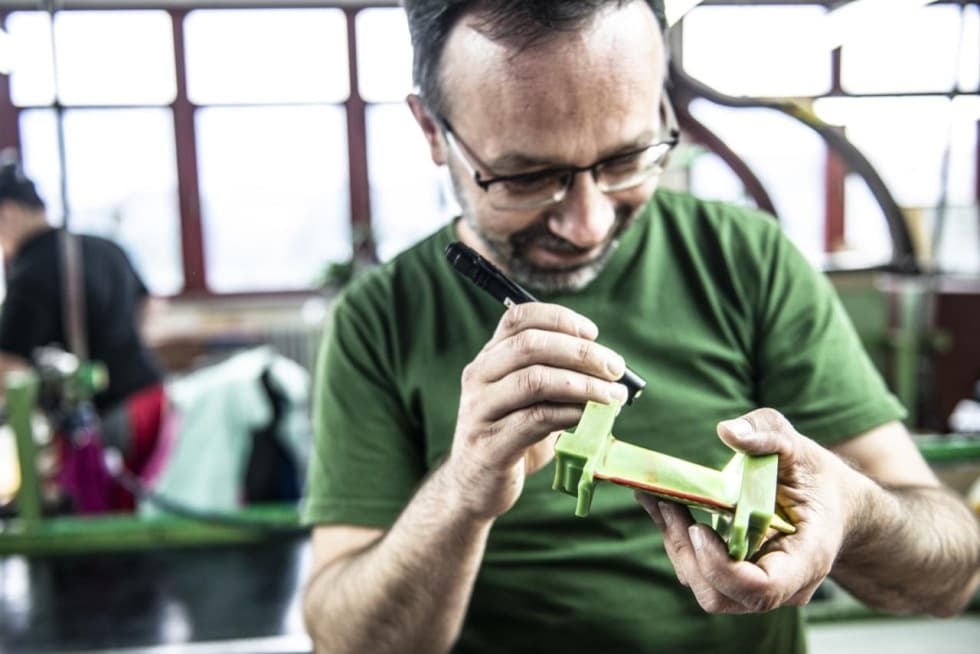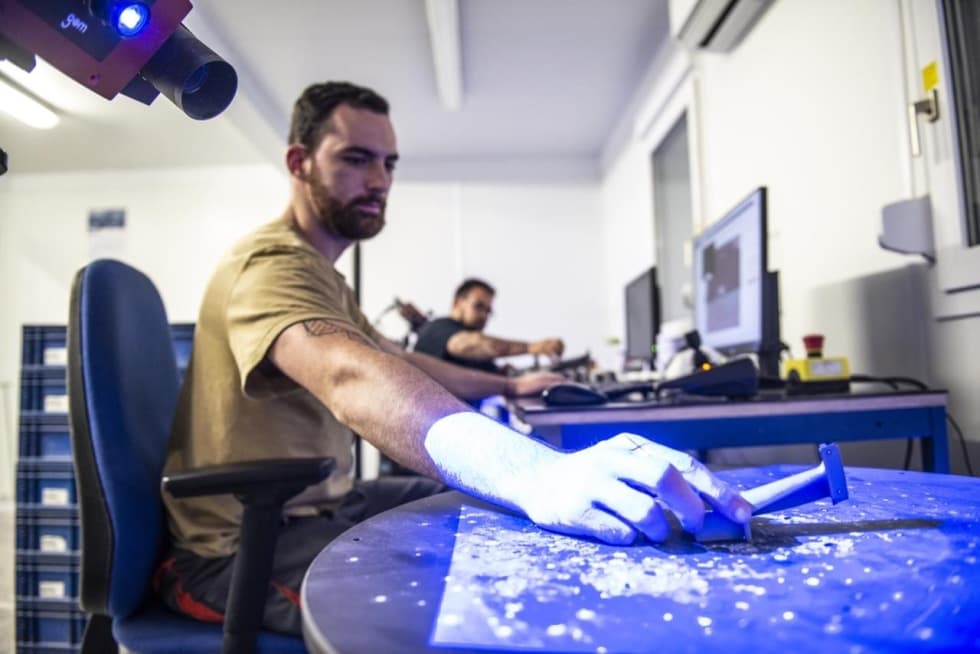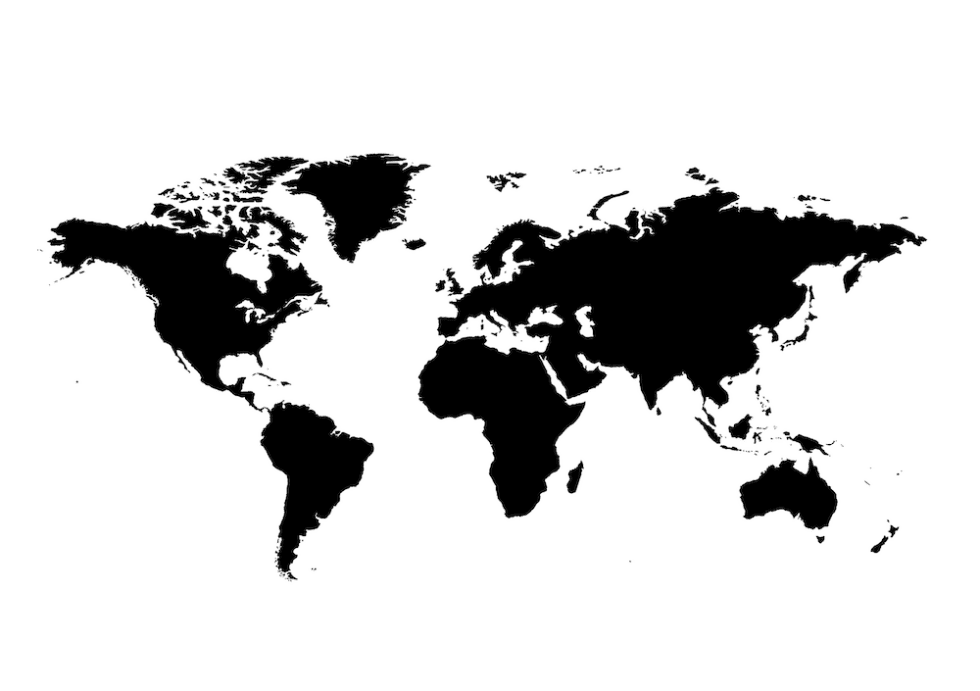 Global deliveries
Our customers and suppliers are located mainly in Europe and North America and include both OEM and aftermarket manufacturers.
You can send us a message.