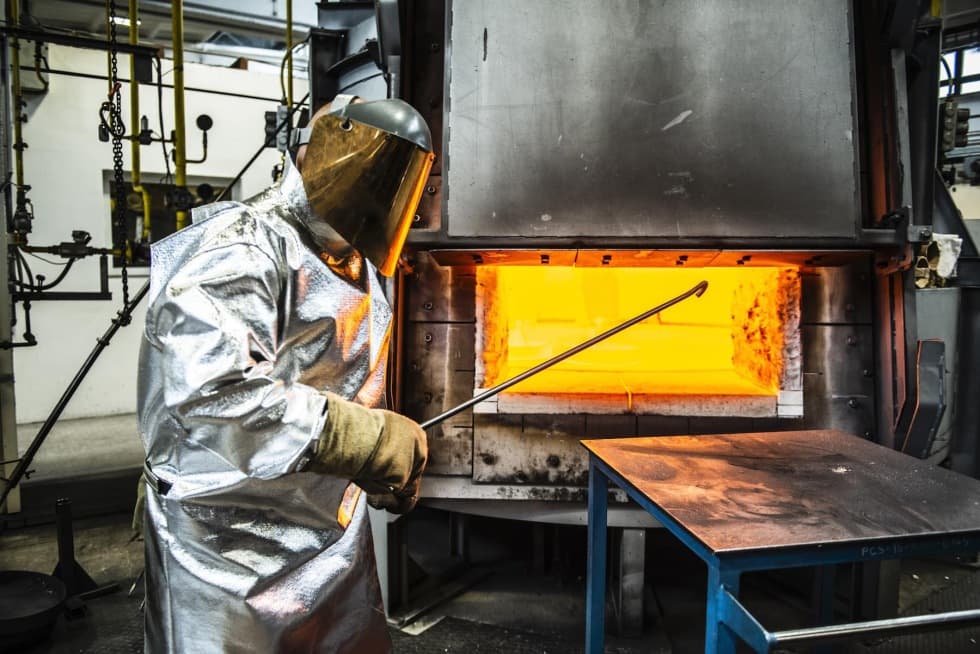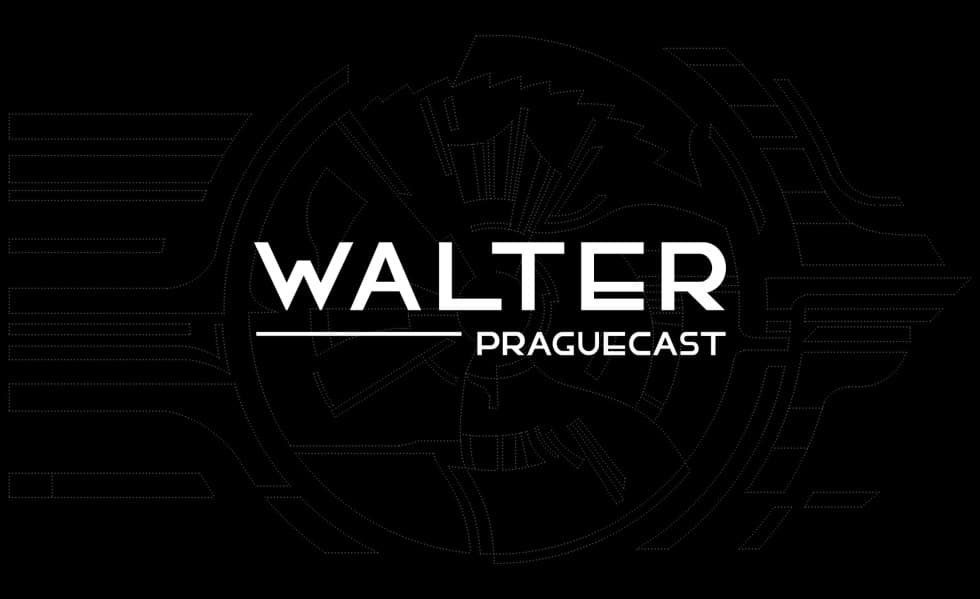 Prague Casting Services becomes Walter Praguecast
In accordance with our long-term development strategy, we intend to build on our company history and, as a part of this effort, to revive its original name. This traditional name is synonymous with high quality and cutting-edge technologies which have always been typical for our production.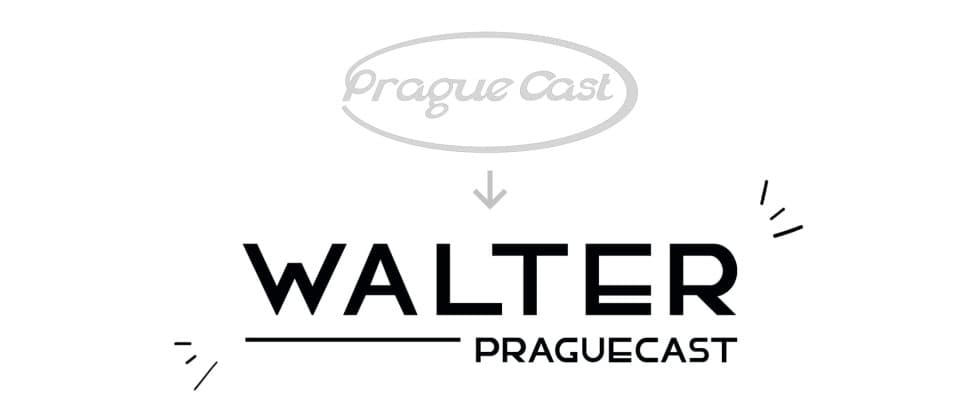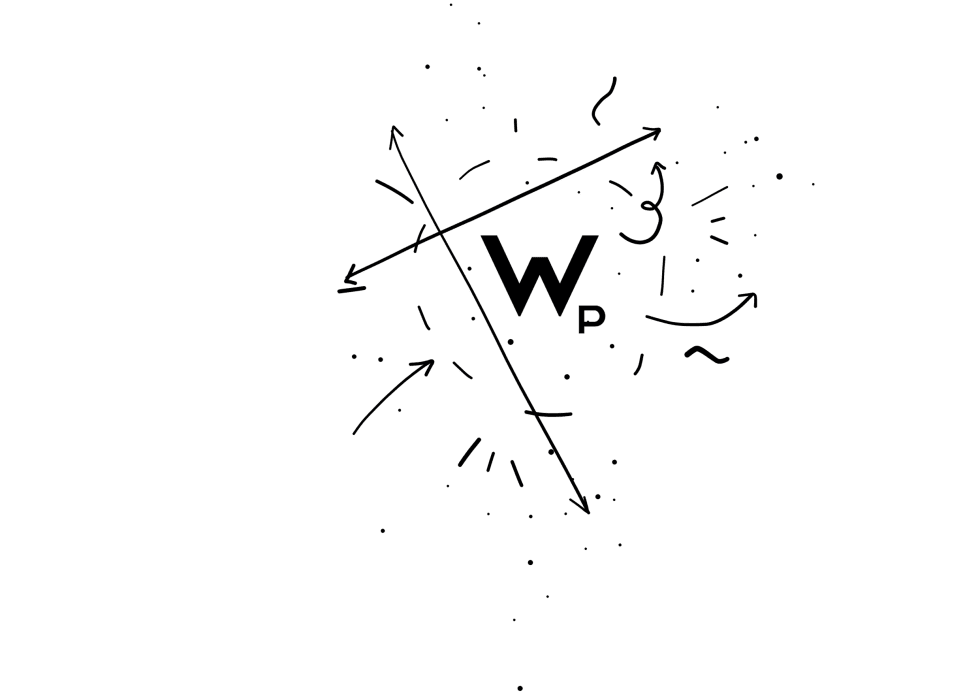 Read the story of our company
We are working hard on our new website, a new communication channel for our customers, employees, suppliers and neighbours. We are excited about our plans for the future and we want to share them with you. In the meantime, you can read our company story.